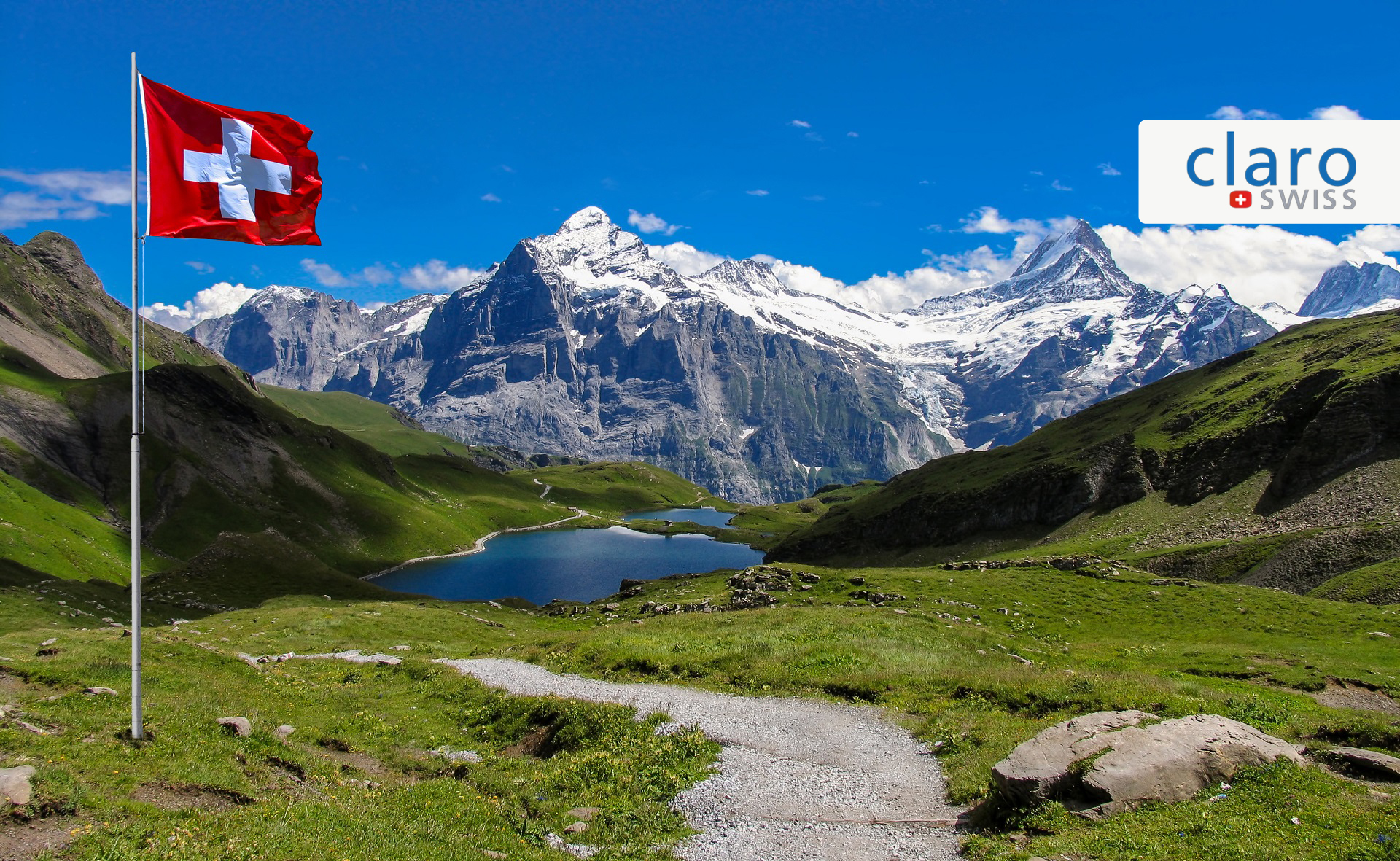 Claro Swiss is a sub Brand of Claris, owned by Aquis Wasser-Luft-Systeme, an international company with its corporate headquarters in Lindau, Germany.
All Claro Swiss products are developed, engineered, and produced in Rebstein, which is located in the heart of Switzerland's beautiful Rhine valley.
The company was founded in 1985, after they developed the first in-tank filter for household appliances. Today they develop and manufacture a wide variety of innovative water filtration solutions used across a broad array of industries, including the food and beverages, industrial, laboratory, and medical sectors.
In 2009 Claro Swiss was registered as a brand for consumer products.
Claro Swiss specializes in the manufacturing of In-Line water purification systems.
The Claro Swiss In-Line Water Filter cartridges give us the following benefits:
> Reduces Chlorine, VOC, Lead
> Comes with a 0.5 micron carbon filter block
> Built-in Bacteria Inhibitor
> High flow rate and capacity
> Effective lime scale protection
> Mineral Stabilisation
> Micro Plastics Removal
> Zero Water Wastage