Lineo
In-line mixed flow fans LONG LIFE
30.000 h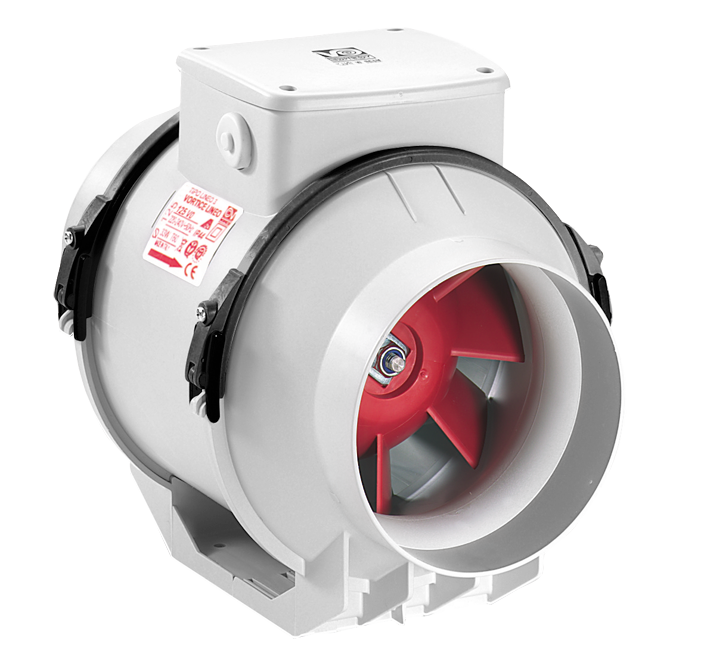 VORTICE

LINEO 100 Q V0

VORTICE

LINEO 100 V0

VORTICE

LINEO 150 V0
This is where the Lineo V0 is used.
Kitchen

Toilets

Laboratories

Bars

Shops & Cafes

Restaurants
Description & Certifications.
2-speed mixed flow duct fans constructed in self-extinguishing plastic resin. Their small radial dimensions make them an efective, space-saving solution for low-visual impact ventilation of residential, commercial or industrial premises (kitchens, toilets, laboratories, bars, restaurants, laundries, shops, etc.).
Key Features
> Compact overall dimensions, making installation easier even in cramped areas.
> Constructed in self-extinguishing plastic resin (V0) and resistant to aggressive chemical agents.
> Easy installation and maintenance without disconnecting the fan from the extraction and delivery ducts.
> Improved performance through multiple product coupling in series, in parallel or in series and parallel (optional connection kits).
> High protection rating from dust and water for safe use in industrial environments.
> 2-speed motors.
> Can be connected to environmental sensors (optional) to automatically adapt performance to actual requirements.
Version
> 3 models with nominal diameter between 100 and 150 mm.
Technical features
> Motor-holder enclosures, end cones and mixed flow impellers constructed in self extinguishing plastic resin (V0) with a mineral-based additive to ensure dimensional stability. The side cones incorporate the fan's anchoring brackets onto the target surface for safe, quick installation.
> Elastic devices for fixing the motor-holder to the end cones, built with quick coupling hinges with safety screws for easier cleaning and maintenance.
> Performance and safety certified by third party body (IMQ).
> Protection rating from dusts and water: IP44 (fan ducted in extraction and delivery).
> Insulation Class: II .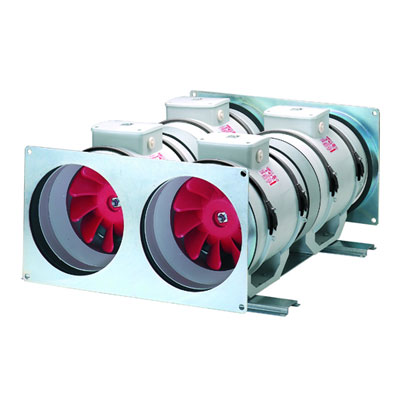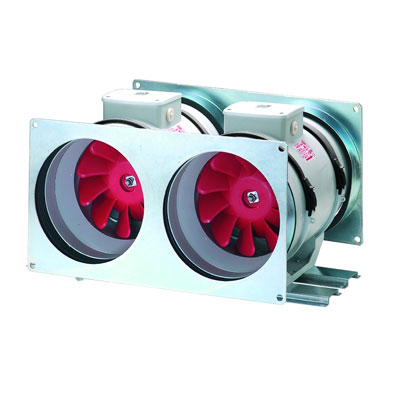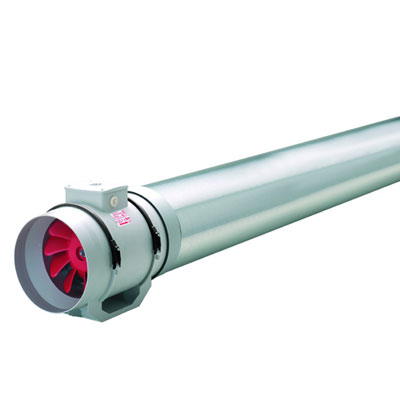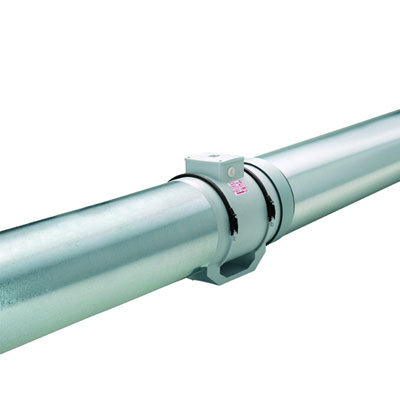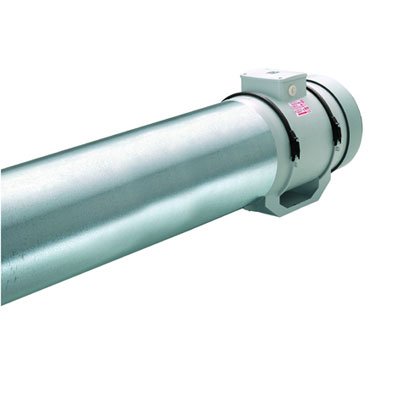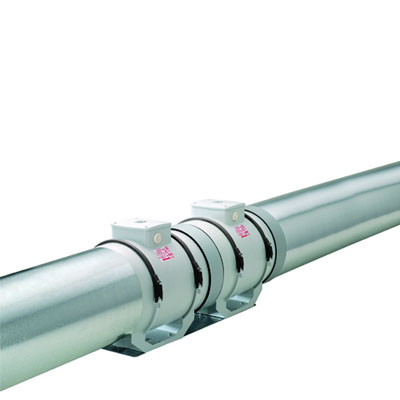 | | | |
| --- | --- | --- |
| LINEO 100 Q V0 | LINEO 100 V0 | LINEO 150 V0 |

Absorbed Power 1st speed (W)
Absorbed Power max (W)
Frequency (Hz)
Insulation Class
IP
Max ambient temperature for continuous operation (°C)
Max absorbed Current at max. Speed (A)
Max absorbed Current at min. Speed (A)
Max absorbed Power at max. Speed (W)
Nominal Diameter (mm)
Voltage (V)
Weight (Kg)
Delivery 1st speed (l/s)
Delivery 1st speed (m³/h)
Max delivery at max speed (l/s)
Max delivery at max speed (m³/h)
Pressure - 1st speed (mmH20)
Pressure - 1st speed (Pa)
Pressure max - max speed (mmH20)
Pressure max - max speed (Pa)
RPM max
RPM min
Sound pressure level Lp in free field [dB(A)] 3 m max speed
Sound pressure level Lp in free field [dB(A)] 3 m min speed

| | | |
| --- | --- | --- |
| 12 | 20 | 40 |
| 15 | 23 | 58 |
| 50 | 50 | 50 |
| II° | II° | II° |
| 44 | 44 | 44 |
| 60 | 60 | 60 |
| 0,07 | 0,11 | 0,26 |
| 0,05 | 0,09 | 0,18 |
| 15 | 23 | 58 |
| 100 | 100 | 150 |
| 220-240 | 220-240 | 220-240 |
| 1,25 | 1,8 | 2,4 |
| 43,1 | 50 | 106,9 |
| 155 | 180 | 385 |
| 55,6 | 70,8 | 152,8 |
| 200 | 255 | 550 |
| 6,5 | 13 | 21 |
| 63,8 | 127,5 | 206 |
| 7,5 | 16,5 | 27 |
| 73,6 | 161,9 | 264,9 |
| 2450 | 2030 | 2100 |
| 1860 | 1520 | 1580 |
| 37,9 | 39,4 | 50,5 |
| 29,4 | 30,7 | 41,4 |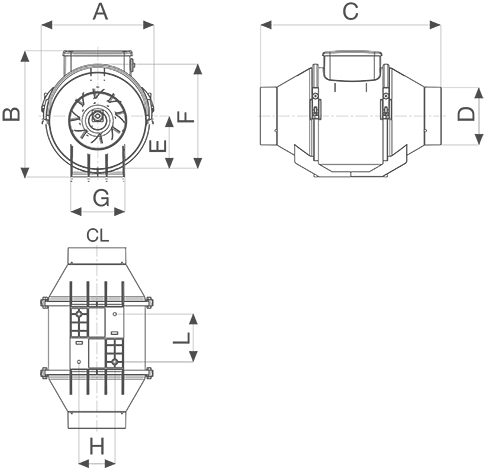 Model

LINEO 100 Q V0

LINEO 100 V0

LINEO 150 V0

Size A (mm)

156

188,5

214,5

Size E (mm)

82

101,5

112,5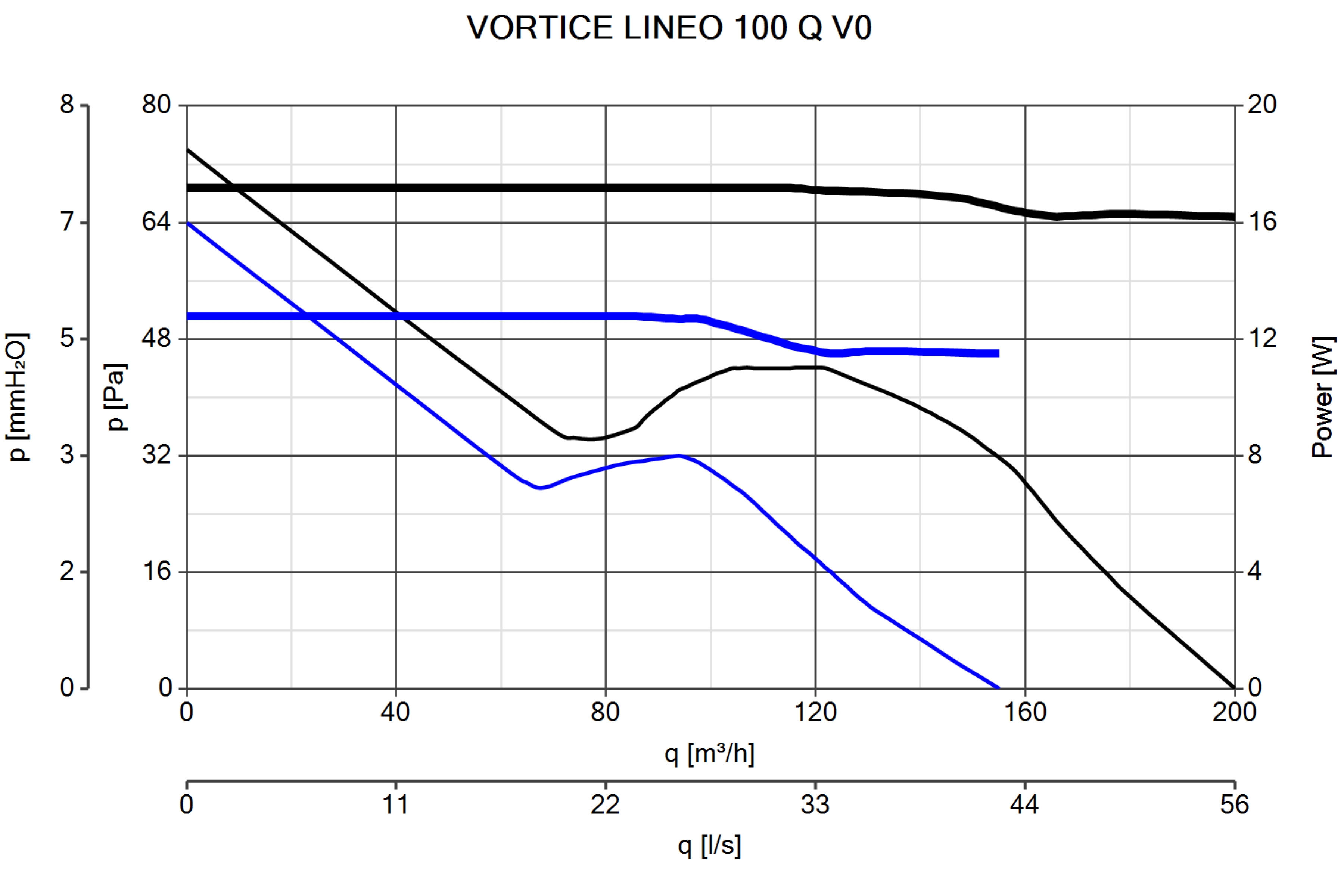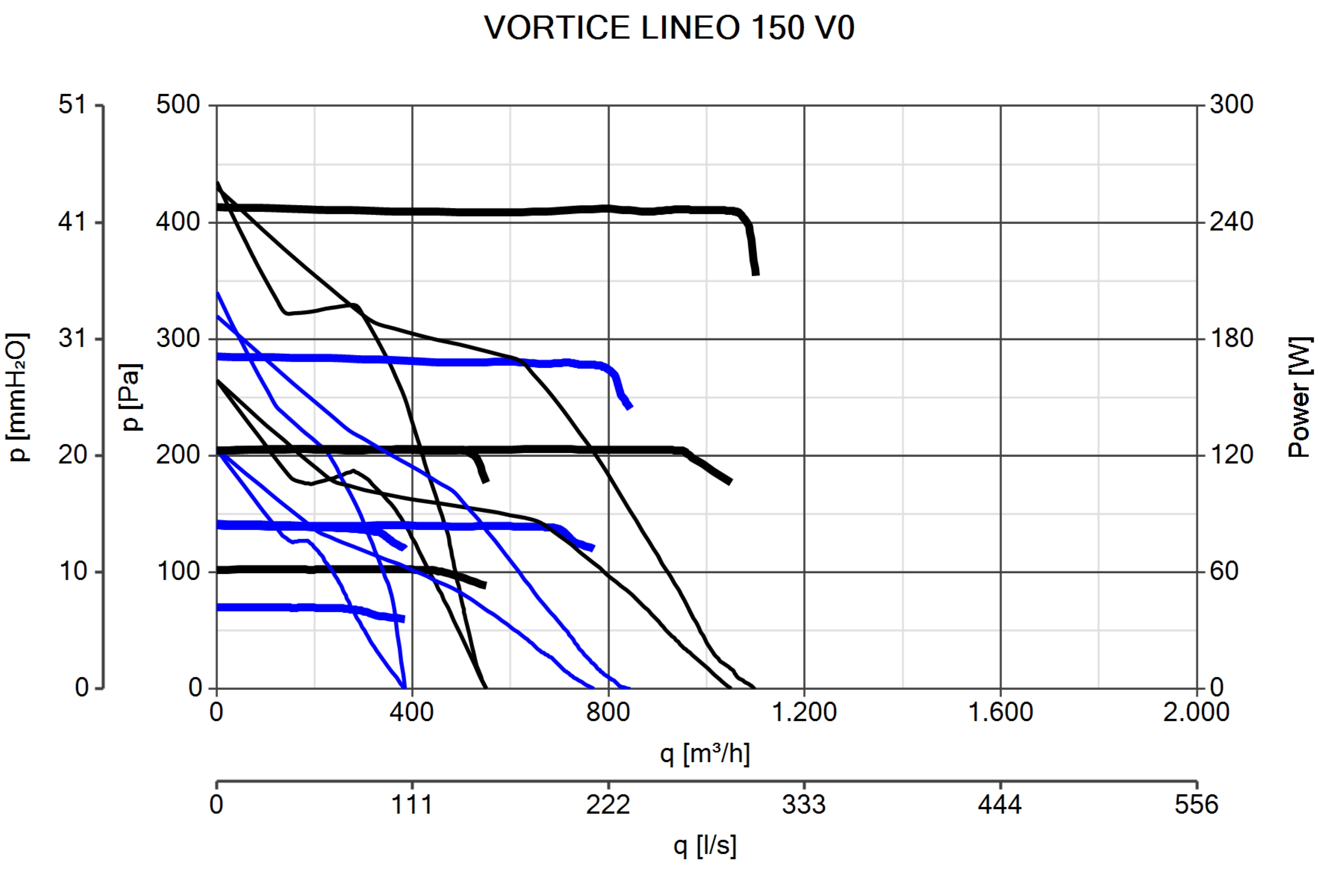 Media
Title
Date
Size
Lineo 150 V0 Instruction Booklet
Instruction Booklet.pdf
01.01.2021
759 kB
> download
Lineo 150 V0 Technical Data Sheet
Technical Data Sheet.pdf
01.01.2021
6,7 MB
> download
Lineo 150 V0 Wiring Diagram
Wiring Diagram.pdf
01.01.2021
6,7 MB
> download
Lineo 100 V0 Instruction Booklet
Instruction Booklet.pdf
01.01.2021
759 kB
> download
Lineo 100 V0 Technical Data Sheet
Technical Data Sheet.pdf
01.01.2021
6,7 MB
> download
Lineo 100 V0 Wiring Diagram
Wiring Diagram.pdf
01.01.2021
6,7 MB
> download
Lineo 100 Q V0 Instruction Booklet
Instruction Booklet.pdf
01.01.2021
759 kB
> download
Lineo 100 Q V0 Wiring Diagram
Wiring Diagram.pdf
01.01.2021
6,7 MB
> download
Lineo 100 Q V0 Technical Data Sheet
Technical Data Sheet.pdf
01.01.2021
6,7 MB
> download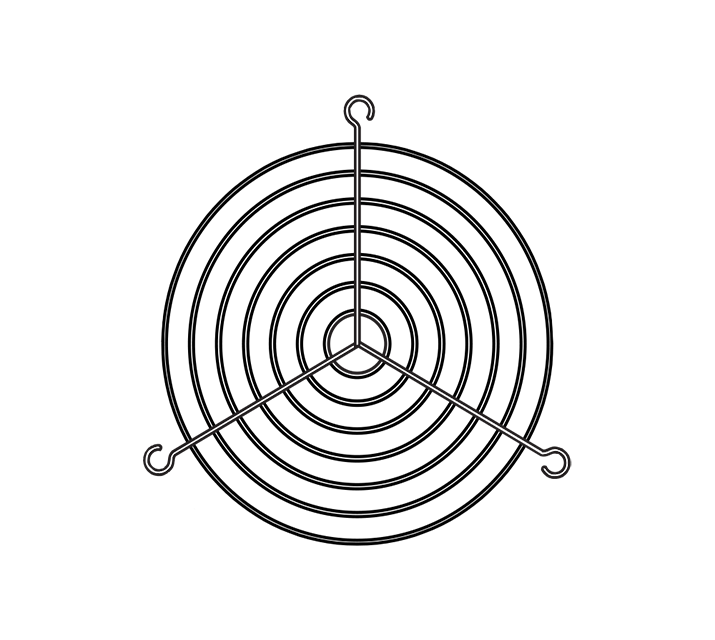 C-GA 10 (GRIGLIA PROT.ASPIRAZIONE) / C-GA 15 (GRIGLIA PROT.ASPIRAZIONE)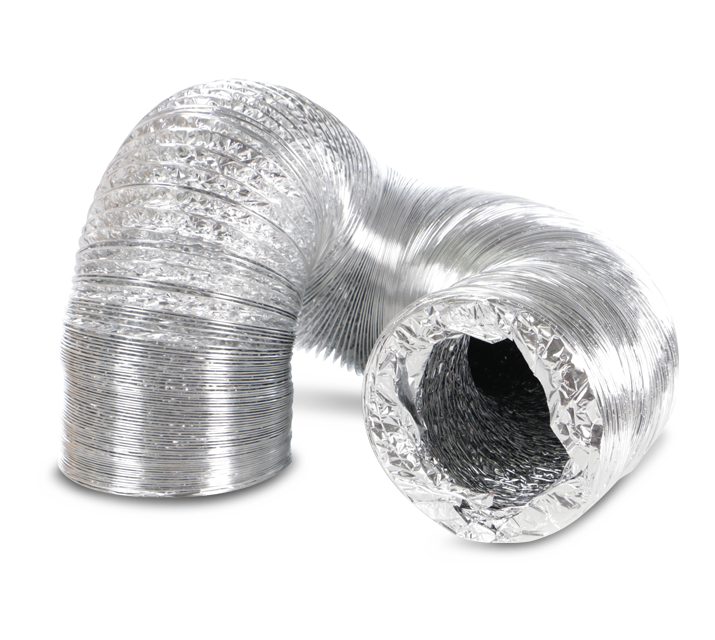 TUBO ALLUMINIO D102 10MT ALUM102X10 / TUBO ALLUMINIO D152 10MT ALUM152X10