Helios ELS Ultrasilence
Monotube Ventilation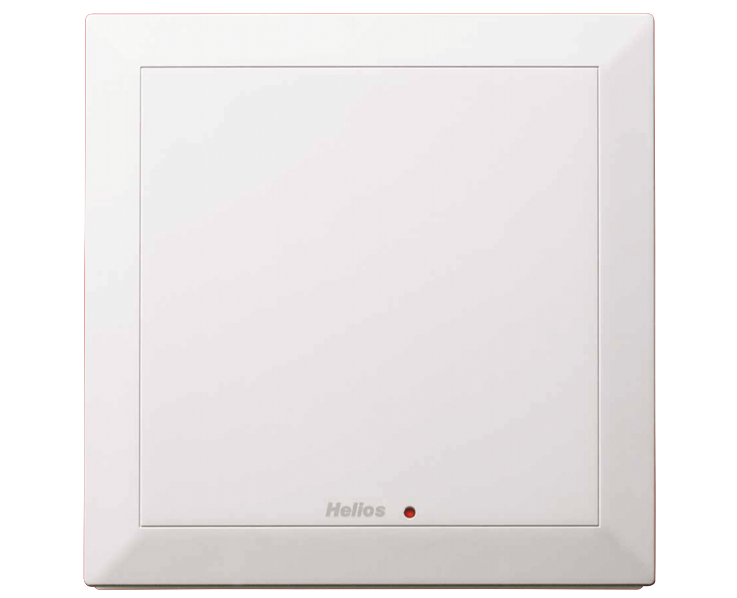 ELS

VN-100/60

ELS

VP-100/60

ELS

VF-100/60/35
Interesting features.
100% Powerful

100% Quiet

100% Attractive

100% Compact

100% Environ-mentally Friendly

100% Made in Germany
Description.
> Powerful: ultraSilence® ELS truly generates pressure. 260 Pa at 60 m3/h, in fact. This is not only record-breaking, it also allows the smallest pipe cross-sections for the main line and thereby increases the possible living space. Quiet: With so much power, it is quite astonishing that ultraSilence® ELS is so quiet. 35 dB(A) at V· = 60 m3/h* is on the threshold of audibility and a value that nobody will beat. *(LPA at AL = 10 m2)
> Attractive: Best design at any price: ultraSilence® ELS is unique and has received globally recognised awards.
> Compact: The special achievement of a product sometimes lies in offering less: for example, with regard to the dimensions. In this respect, ultraSilence® ELS also holds the record with an installation depth of just 89 mm.
> Unique: The impeller developed by Helios generates a lot of pressure almost inaudibly.
> Barrierfree and fully Automatic: the ELS types operate with motion sensors or automatic humidity controls
All ELS types are equipped with a permanent filter, which can be easily cleaned in the dishwasher.
ELS is optimally protected against humidity: Installation in wet room zone 1 according to DIN VDE 0100-701 is possible without difficulty.
The ELS ultrasilence can be connected to multiple areas as well as the WC
> Made in Germany: There is no substitute for quality and innovative strength. The Helios brand stands for both like no other. Thus, our mono tube ventilation systems, from the motor and control technology through to the impeller, are completely developed and produced in Germany. You can count on this.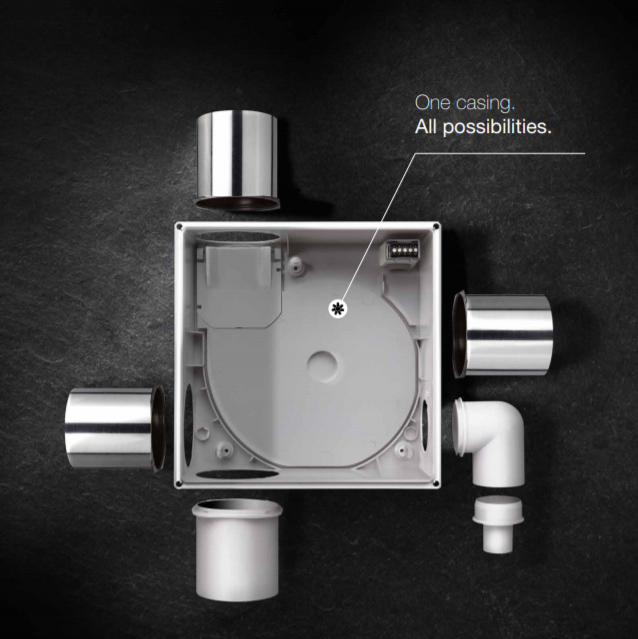 The flush-mounted casing ELS-GU is not only delightfully compact, but also almost infinitely flexible in application. Whether it is used for single room and two room ventila- tion or WC connection via the flush pipe – ELS-GU fits optimally in all situations. Installation is possible in walls, shafts, plas- terboards or ceilings, whereby the discharge spigots can be optionally positioned to the back or top. Furthermore, the casing can be rotated by 90° to the left or right. Simple and without tools. There is just one casing type for each type of installation and all ventilation require-ments, which is not only practical on the construction site, but also extremely economical for storage.

1 Single room ventilation Intake via front facade.

2 Two room ventilation Two room ventilation with discharge to top or back.

3 WC connection WC seat connection via flush pipe, discharge to top or back. The flush-mounted casings from ultraSilence ® ELS are just as smart. ELS-GAP and ELS-GAPB with the fire protection damper can be mounted by turning the discharge spigots by 360°, so that the air outlet can be positioned to the top left or right and bottom left or right.



| | | |
| --- | --- | --- |
| ELS-VN 100/60 | ELS-VP 100/60 | ELS-VF 100/60/35 |

Ref. no
Area of application
Flow rate in m³/h
Power consumption in Watts
Sound pressure dB(A)*: Flush
Sound pressure dB(A)*: Surf
Sound power L WA dB(A): Flush
Sound power L WA dB(A): Surf

| | | |
| --- | --- | --- |
| ELS with adjustable overrun Timer | ELS with motion sensor | ELS with Humidity Sensor |
| 08141 | 08150 / 08149 | 08166 |
| Bathroom and WC, kitchen | Bathroom and WC, kitchen | Bathroom and WC, kitchen |
| 100/60 | 100/60 | 100/60/35 |
| 29/18 | 29/18 | 29/18/9 |
| 47/35 | 47/35 | 47/35/26 |
| 51/39 | 51/39 | 51/39/30 |
| 51/39 | 51/39 | 51/39/30 |
| 55/43 | 55/43 | 55/43/34 |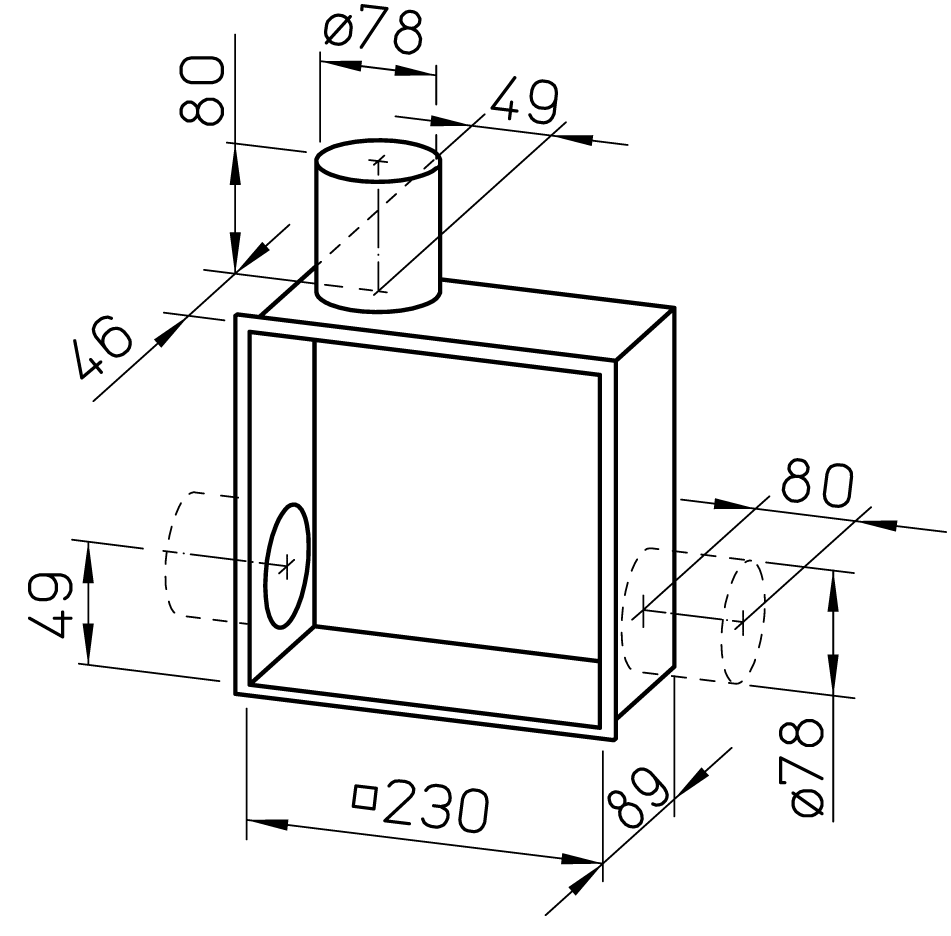 ELS GU casing Front

ELS ZS Second Room Kit

ELS front Facia

ELS GU casing-back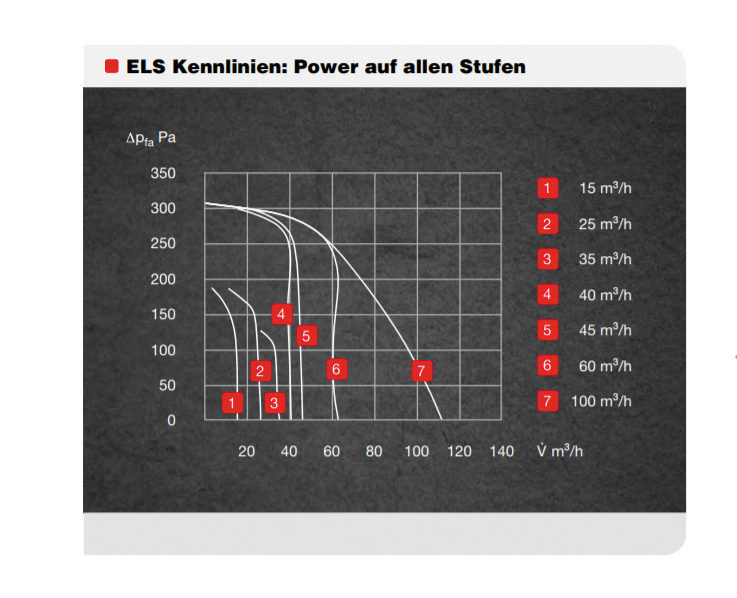 Media
Title
Date
Size
Operating and Installation Booklet
Instruction Booklet.pdf
01.01.2021
759 kB
> download
Helios ELS Catalogue
Helios ELS Catalogue
01.01.2021
6,7 MB
> download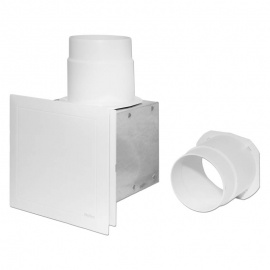 Second room kit
Extract air unit for flush-mounted installation for connection to all casings for second room connection ELS-GU. Award-winning design facade in alpine white, with closed front and all-round air inflow. Integrated, easily accessible air filter. Includes second room connection spigots for fan casings ELS-GU and -GUBA.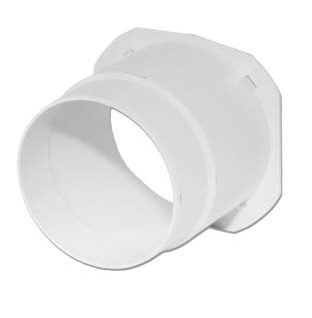 Second room connection spigots
Spigots for casing types ELS-GU and -GUBA. For the connection of second room extraction on site. NW 75/80 mm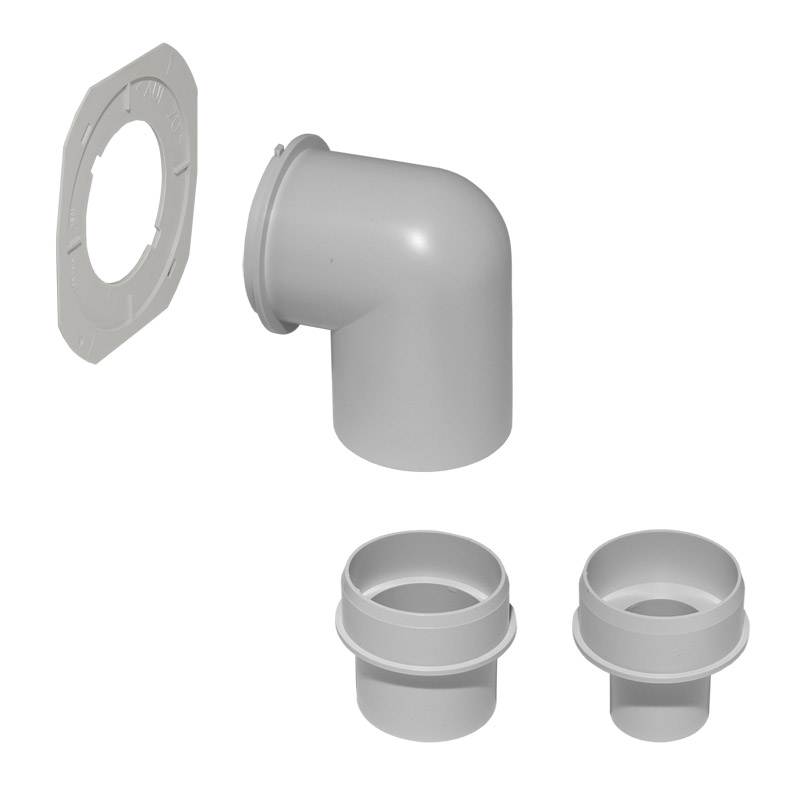 WC connection kit
Kit for connecting WC extraction in combination with the room ventilation; for casing types ELS-GU, -GUBA. The fan casing and cistern pipe are connected with commercially available HT pipes. Scope of delivery: Connecting panel, 90° angle, 2 stepped spigots Ø 40 and 30 mm