Punto Evo Gold
Wall/Window Axial Fan LONG LIFE
30.000 h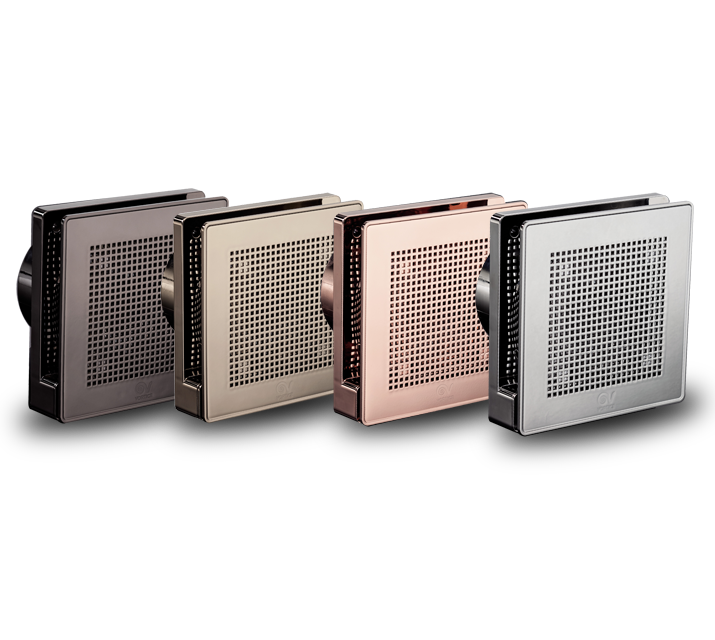 ME 100/4" LL ORO

GIALLO-YELLOW GOLD
ROSA-PINK GOLD
NERO-BLACK GOLD
BIANCO-WHITE GOLD
This is where the Punto Evo Gold is used.
Toilet Areas

Showers

Pantry
Description & Certifications.
Wall, ceiling and false-ceiling axial fans, ideal for ventilation in small and medium-size residential and commercial premises, also in the presence of medium length exhaust ducts, characterised by a metallic mirror finish.
Key Features
> Silver, gold, copper and black metallic mirror finish
> Very low noise emissions for high comfort of use.
> Very high (IP45) protection rating from dust and water jets, exceeding the requirements of use in Zone 1 bathroom installations.
> 2-speed motors designed to ensure low consumption.
> Sealed non-return valves to prevent unwanted inflows of air and bad odours when the device is switched of.
> Reduced exhaust sleeve depth, compatible with installation immediately upstream of a 90° bend.
Version
> 4 models, with nominal diameter 100mm, also in the versions with timer.
IMQ

CE

IMQ Performance

C Tick Mark

EAC

G-Mark
Technical features
> Shock-proof plastic resin (ABS) structure with metallic mirror finish obtained through advanced technologies providing attractive and distinctive style, durability and wear resistance.
> Shaded pole motors, heat protected, 2-speed with shafts mounted on ball bearings to guarantee long lasting (at least 30,000 h) continuous service at the maximum plate temperature. Speed adjustment using Vortice accessory devices.
> Helico-centrifugal impellers optimised to ensure high performance, low consumption and low noise emissions, when coupled with underlying flow conditioners.
> Air-tight butterfly valve on the delivery spigots, to prevent unwanted inflows of air and bad odours when the device is switched of.
> Safety certified by third party body (IMQ)
> Protection rating from dust and water: IP45.
> Class of electric isolation: II (earthing not required)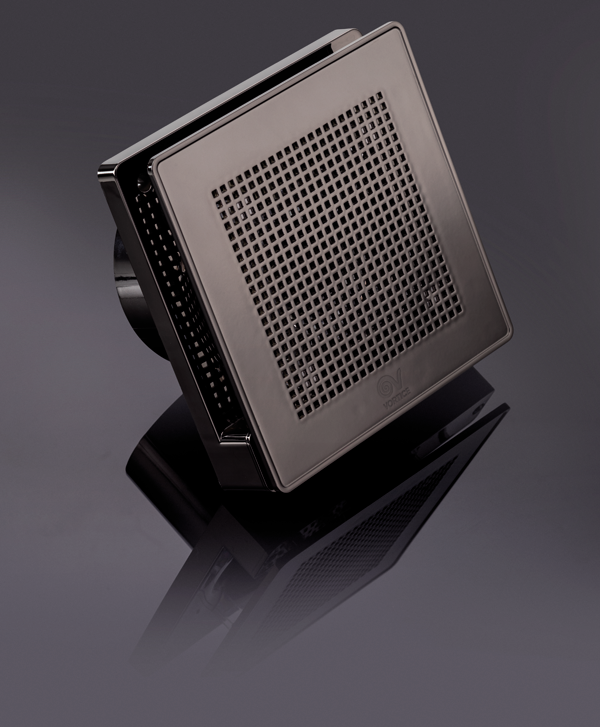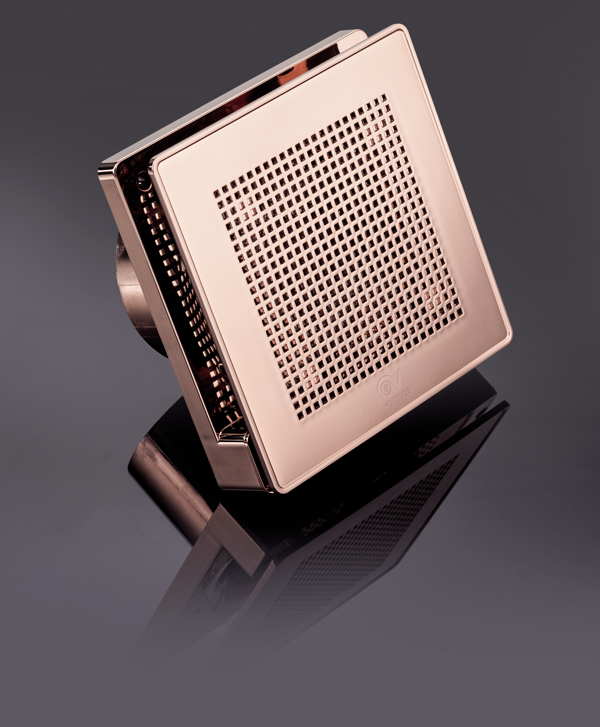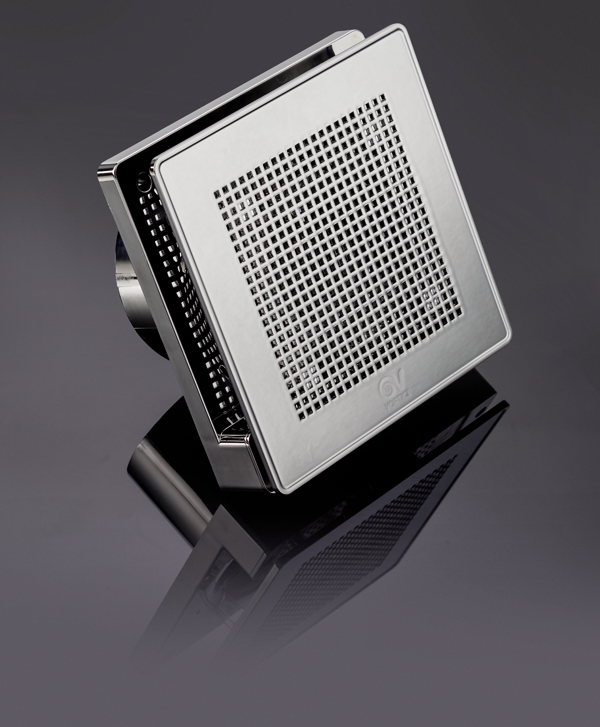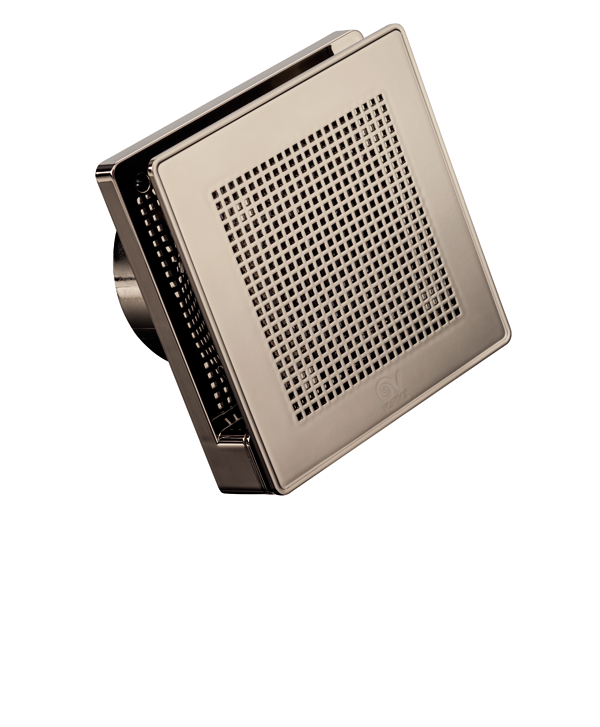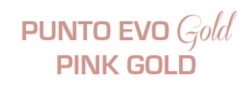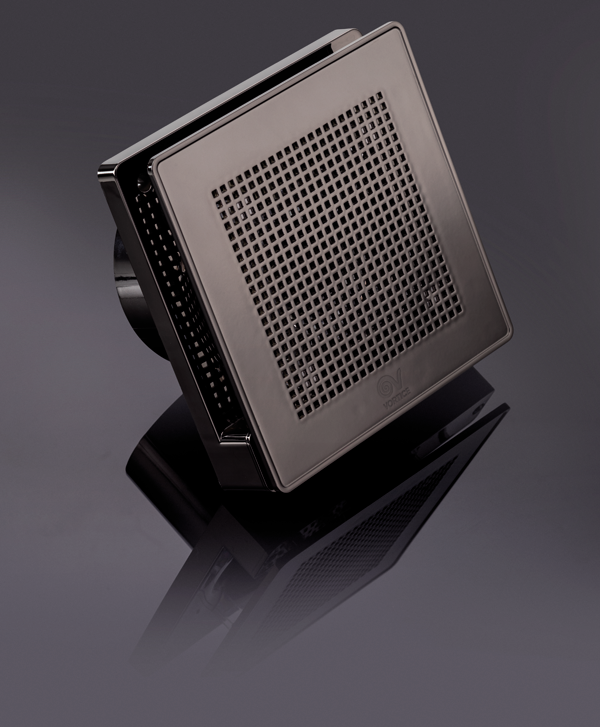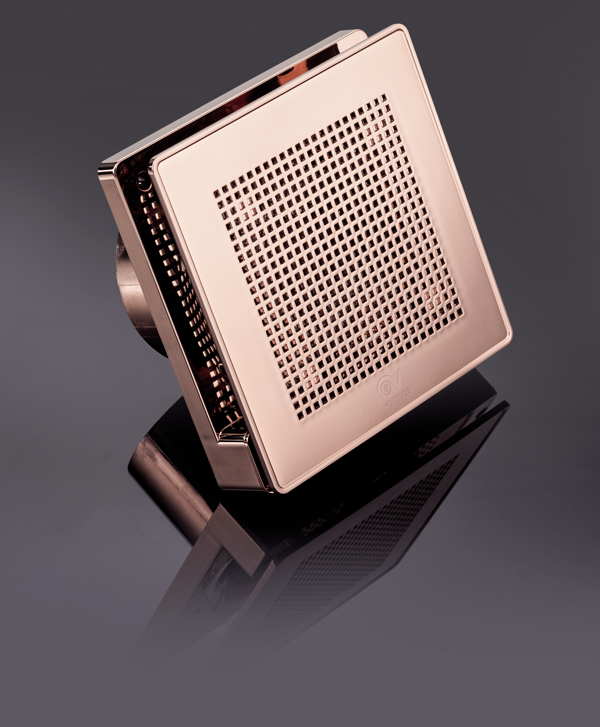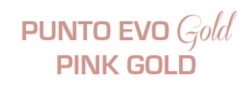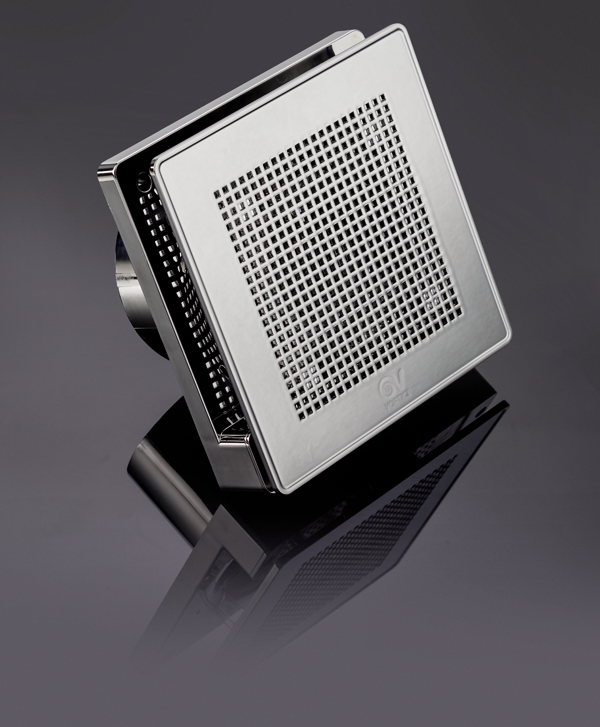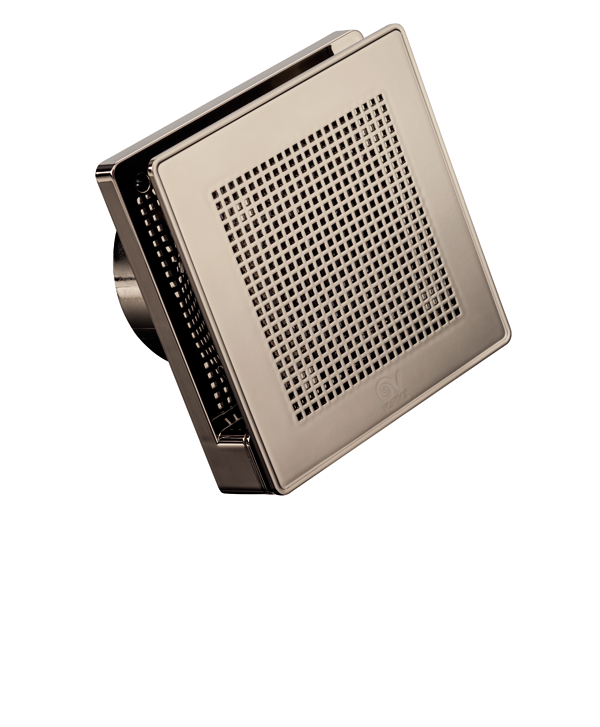 Absorbed Current max (A)
Frequency (Hz)
Insulation Class
IP
Max ambient temperature for continuous operation (°C)
Max absorbed Current at min. Speed (A)
Max absorbed Current at max. Speed (A)
Max absorbed Power at max. Speed (W)
Nominal Diameter (mm)
Voltage (V)
Weight (Kg)
Delivery 1st speed (l/s)
Delivery 1st speed (m³/h)
Max delivery at max speed (l/s)
Max delivery at max speed (m³/h)
Pressure - 1st speed (mmH20)
Pressure - 1st speed (Pa)
Pressure max - max speed (mmH20)
Pressure max - max speed (Pa)
RPM max
RPM min
Sound power Lw [dB(A)] - min speed
Sound power Lw [dB(A)] - max speed
Sound pressure level Lp in free field [dB(A)] 3 m max speed
Sound pressure level Lp in free field [dB(A)] 3 m min speed

5
50
II°
45
50
0,052
0,039
9
100
230
0,6
18,1
65
26,4
95
2,5
24,52
4,7
46,09
2240
1700
41,3
47,4
26,9
20,8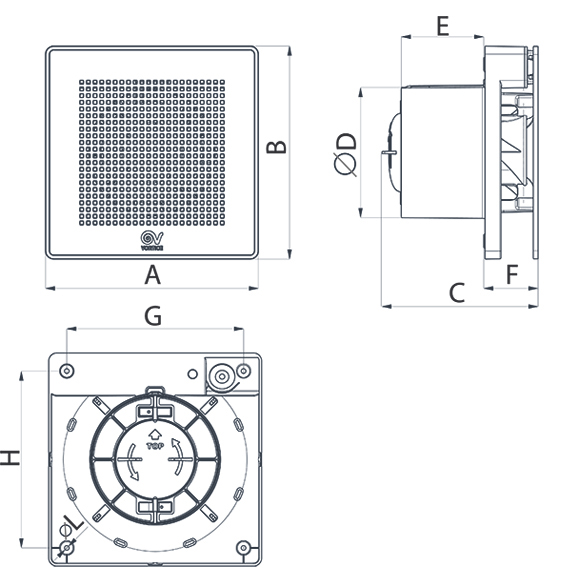 Supplier's name or trade mark

Vortice

Specific Energy Consumption class SEC in average climate zone

NA

Specific Energy Consumption class SEC average [kWh/m2a]

-9,9

Specific Energy Consumption class SEC cold [kWh/m2a]

-23,2

Specific Energy Consumption class SEC warm [kWh/m2a]

-2,2

Declared typology

UVR-U: unidirezionale

Type of heat recovery system HRS

assente

Thermal efficiency of heat recovery at reference air flow [%]

NA

Maximum flow rate [m3/h]

93

Electric power input of the fan drive, including any motor control equipment, at maximum flow rate [W]

8,1

Sound power level LWA [dB(A)]

68

Reference flow rate [m3/s]

0,0181

Reference pressure difference [Pa]

22

Maximum internal leakage rates [%]

NA

Maximum external leakage rates [%]

NA

Position and description of visual filter warning

NA

Airflow sensitivity to pressure variations at + 20Pa and – 20 Pa

NA

Indoor/outdoor air tightness [m3/h]

NA

Annual electricity consumption (AEC) [kWh electricity/a]

163

AHS average Annual heating saved [kWh primary energy/a]

1397

AHS cold Annual heating saved [kWh primary energy/a]

2732

AHS warm Annual heating saved [kWh primary energy/a]

632
Media
Title
Date
Size
Punto Evo Instruction Booklet
Instruction Booklet.pdf
01.01.2021
759 kB
> download
Punto Evo Black Gold Technical Data Sheet
Technical Data Sheet.pdf
01.01.2021
6,7 MB
> download
Punto Evo Pink Gold Technical Data Sheet
Technical Data Sheet.pdf
01.01.2021
6,7 MB
> download
Punto Evo White Gold Technical Data Sheet
Technical Data Sheet.pdf
01.01.2021
6,7 MB
> download
Punto Evo Yellow Gold Technical Data Sheet
Technical Data Sheet.pdf
01.01.2021
6,7 MB
> download
Punto Evo Gold Wiring Diagram
Wiring Diagram.pdf
01.01.2021
6,7 MB
> download